Wonder Woman 1984 director Patty Jenkins to helm Star Wars movie Rogue Squadron; film set for Christmas 2023 release  
Filmmaker Patty Jenkins, who is awaiting the release of Wonder Woman 1984, is set to direct the next Star Wars movie, titled Rogue Squadron. The announcement was during Thursday's Disney Investor conference.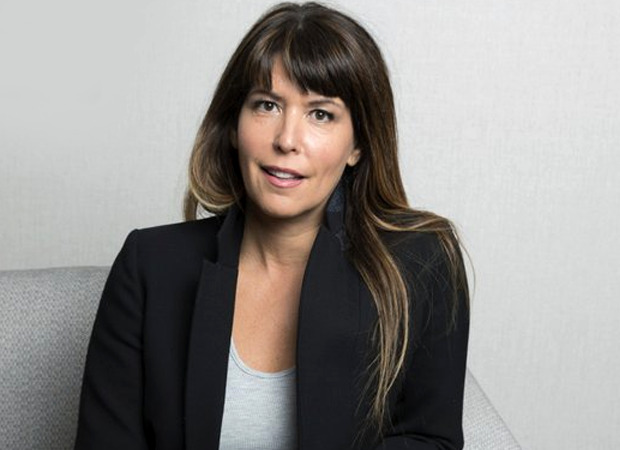 It's slated for Christmas 2023 release and will follow the pilots across the Star Wars universe. Jenkins joins Taika Waititi who is also directing one of the Star Wars projects.
— Patty Jenkins (@PattyJenks) December 10, 2020
Patty Jenkins is already waiting for the release of Gal Gadot starrer Wonder Woman: 1984 which set to release in India on December 24. In the US, it hits the screen on December 25 and will simultaneously release on HBO Max.